Turns out my art was good enough to be stolen. The Kouchlock guys didn't buy any of the art from Lamar and decided to just rip it off instead.
"Unfortunately, they never did. [Buy anything] They aren't even official in business as a retail dealer yet. Kouchlock is the recreational version of Pacific Northwest Medical who has not paid their bill since March. They stiffed me for about $9 grand!! We're sending them to collections but I am highly doubtful we'll see any of that money."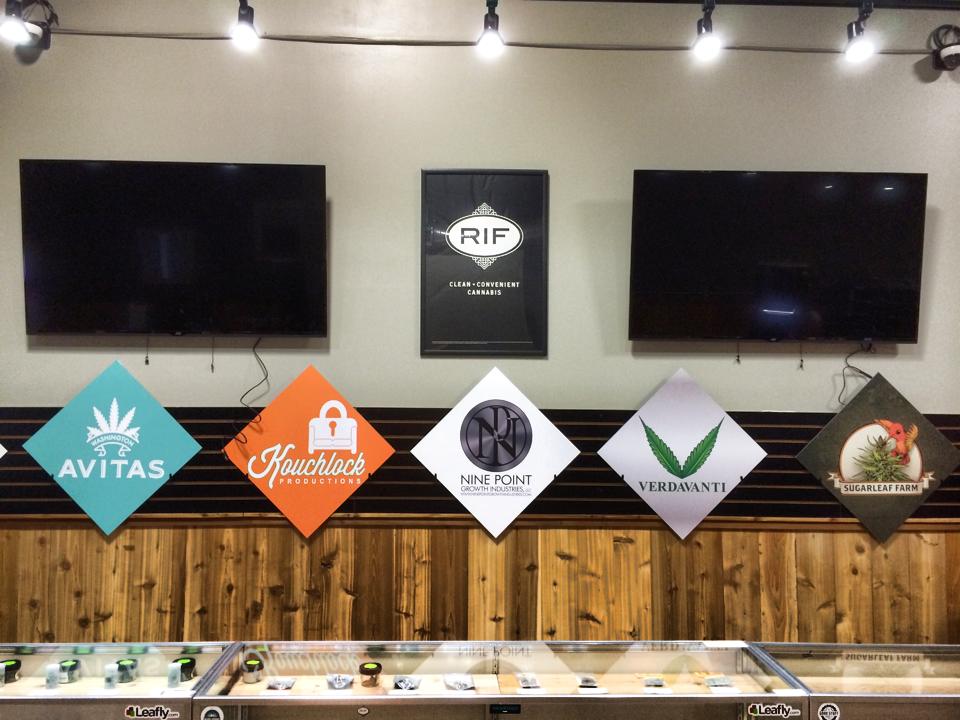 Looks like they also added the Icon and Logo to shirts and hats!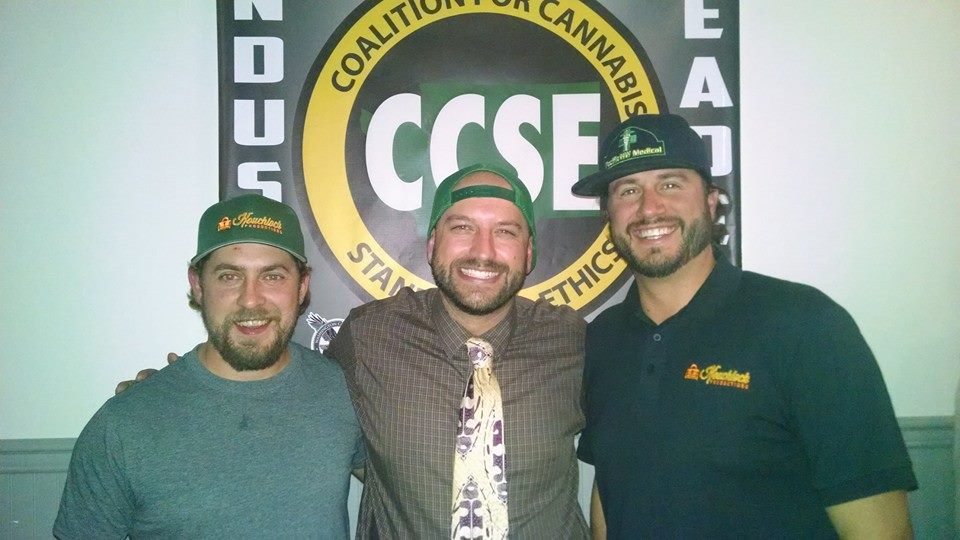 If you look at the art they poorly slapped onto their website, you can still see the Lamar proofing frame.