These started out as spec art for a sales person trying to sell billboards to a dispensary. They had nothing to provide: no logo, no images, and could not show any of their products or people smoking them. So, I tried to offer something at first that would stay away from some of the negative stereotypes of marijuana, and present it as professionally as I could. I didn't want to use cooper black, tie-dye, or anything hippy related.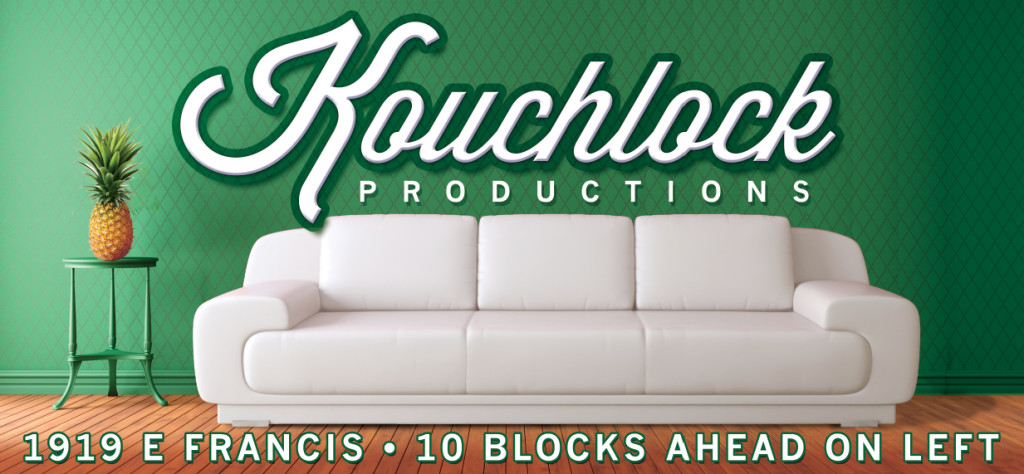 I sent this off to the sales person, and they loved it. They got really excited about it. Initially they didn't understand the nod to /r/trees with the pineapple, but I strongly suggested they just go with it. They then asked me to do two or three more, and I was off.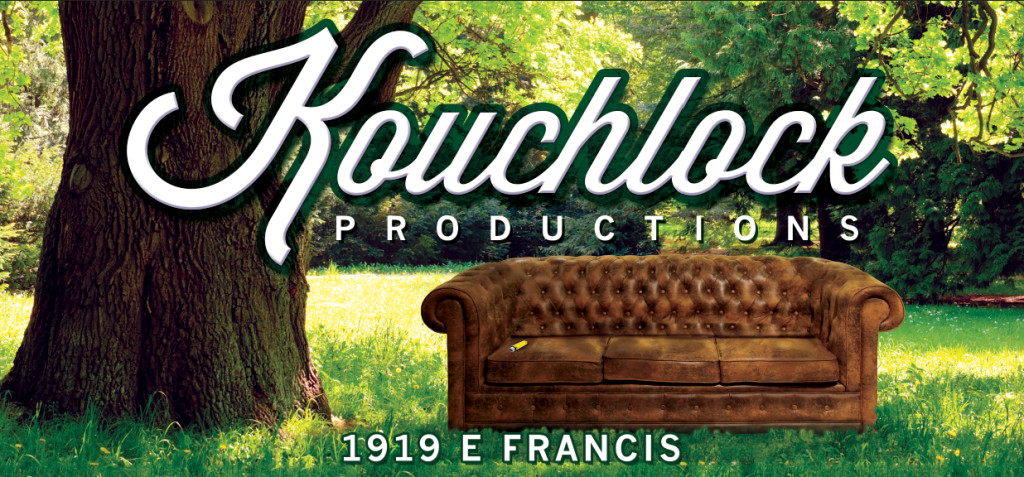 And one to just have a little fun, there is nothing wrong with the occasional longing to get blasted into space, right? Also for this one I made the Lock and Couch icon to accompany the type logo.